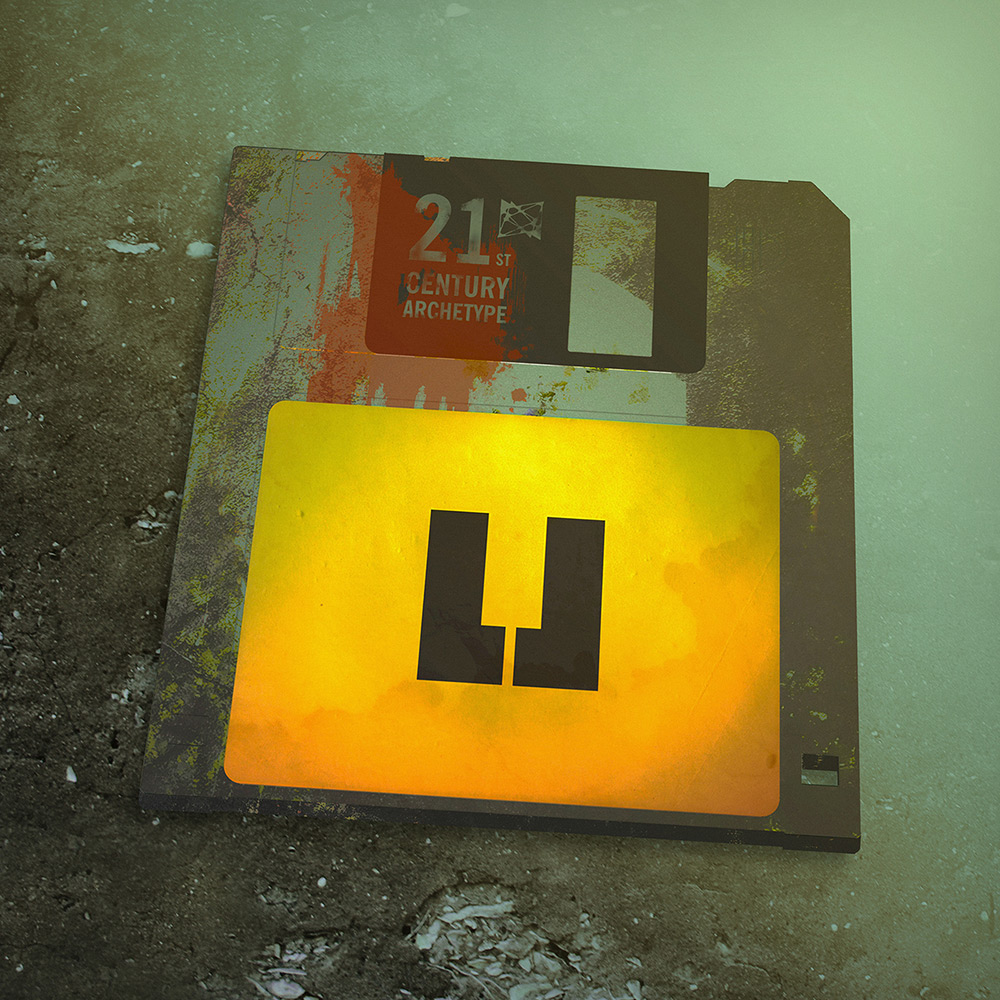 Artist: 21st Century Archetype
Title: Unplugging
Type: Album
Genre: Rapcore / Trap Metal / Industrial
Release Date: 20.06.2019
Catalog: FS043
Tracklist:
01. (Not) My Generation [4:08]
02. Never Forget [3:58]
03. Antihype [3:35]
04. Game Over (Izgoi+) [3:58]
05. Unplugging [4:18]
06. The Harvesting (Alternative Version) [3:29]
07. Digital Resistance [4:35]
08. Look At This Dude [4:07]
09. Stuck In Limbo [4:00]
10. Time Machine (Outro) [2:48]
STREAMING
SoundCloud / YouTube / VK / Spotify
PURCHASE
Bandcamp / iTunes / Amazon
Credits:
All tracks are written, produced, recorded, sampled, programmed, engineered, mixed and mastered by Fatum Black
Additional vox on Track 04 by Funiraru
Additional production on Track 07 by Andrey Orochi
Artwork by Fatum Black
Dedicated to Chester Bennington who died on 20th July 2017
Samples:
Track 01 – «Fight Club» (Movie, 1999)
Track 02 – «Half-Life 2» (Video game, 2004)
Track 03/04 – «Flashback: The Quest for Identity» (Video game, 1992)
Track 05 – «Network» (Movie, 1976)
Track 07 – «Михаил Светов на митинге за свободный Интернет» (YouTube video, 2018)
Track 08 – «Bruh look at this dude» (YouTube video, 2015)
Track 09 – «Mr. Robot» (TV show, 2015)
Track 10 – «Diff'rent Strokes» (TV show, 1978)
Release Notes:
Мы живём в эпоху ностальгии. Что в политике, что в культуре, мы давно не создаём ничего нового. Только лишь воссоздаём прошлое. Складывается впечатление, что развитие нашей культуры замедлилось где-то между 80-ми и 90-ми. Мы бесконечно возвращаемся в прошлое, в котором нам обещали светлое будущее. Мы возвращаемся туда, чтобы заново пережить тот оптимизм и надежды, тот трепет, с которым мы воображали себе грядущие времена. Но ностальгия, которая целиком и полностью поглотила нашу культуру — это тупик. Пора искать другой выход.
Feedback:
"Very deep, atmospheric and catchy sound that takes a listener away into an another dimension. Also interesting lyrics (in Russian) that fits to the realities of the modern world." Sergius Proprius
"Сольный альбом очень интересен, звучание соединило в себе новаторство звуков от Mad Essence, и действительно огромным плюсом является родство с музыкой Linkin Park.
Шикарный альбом, поклонники Линков оценят" Elena Garnaga