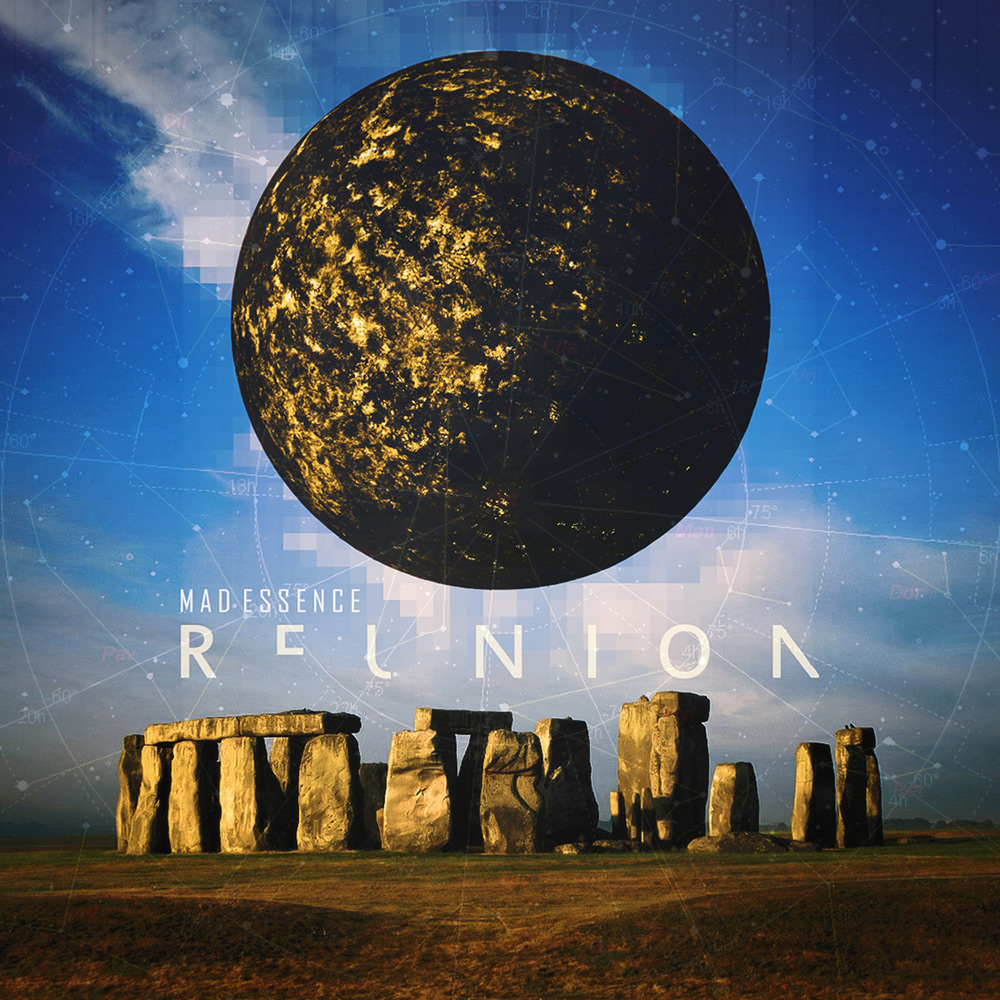 Credits:
Music – Fatum Black
Lyrics – Fatum Black, Orochi
Guitars – Andrew Pak
Mad Essence's Comment:
ENG
Reunion is perhaps the strangest piece out of all music we've written lately. Originally this track was meant to be the outro for the Transmission album, but it did not get there due to some circumstances. We refined it and decided to release it as a separate single. Enjoy! STAY OPEN MINDED
RUS
Reunion – наверное, самое странное из всего, что было записано нами за последнее время. Изначально этот трек рассматривался, как закрывающий Transmission, но по стечению обстоятельств он не попал в альбом. Немного доработав его, мы решили исправить эту несправедливость и выпустить трек отдельным синглом. Приятного прослушивания!
Feedback:
"I just tried to headbang that fast and hurt myself" Orcinus
"This is crazy! Unique style, great work." A Mano Armata Dischi
"KILLER!" CIVILANIMAL