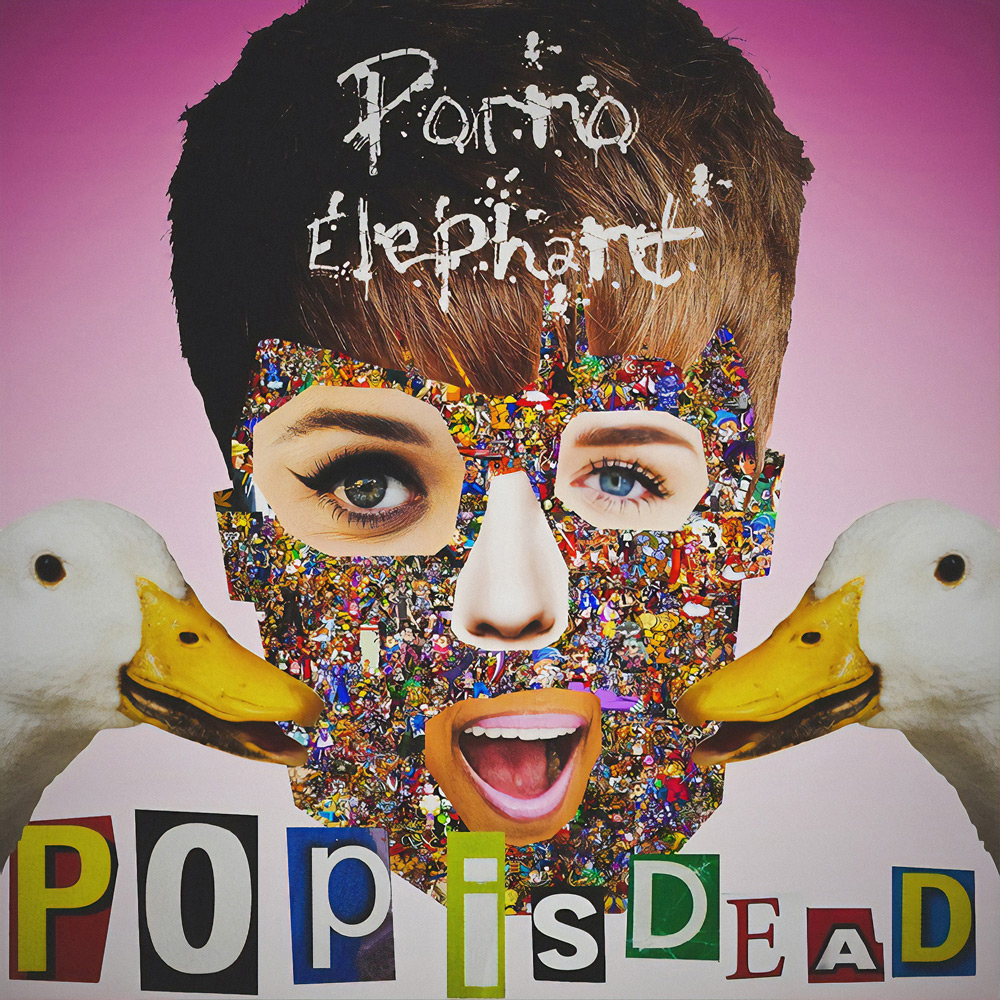 Credits:
Mr. Anus – brutal vox, lyrics
Mr. Dick – unbrutal vox, drums, guitars and programming
Fatum Black – producer, engineer, mixing, mastering; guest vox on Track (01)
Special thanks to Katy Perry, Lady Gaga, Miley Cyrus, Nicki Minaj and Justin Bieber
Samples:
Track (03) contains audio sample from anime "K-On!"
Track (05) contains audio sample from TV Show "Молодильное яблоко"

Press Release:
ENG
Do you hate pop as much as we do?
In the recording process traditionally participated: geese, raccoons, alpacas, Fatum Black a.k.a "Huge Boobs". No living being survived. Universe Annihilated: 2 times.
Let's find out what the critics have to say:
"This EP cured my constipation!"
"…I had severe ear- and butt-bleeding from just 1 minute of this!"
"I got an irony overdose and also my bro died!"
RUS
Ненавидите ли вы попсу так же сильно, как мы?
В записи традиционно участвовали гуси, еноты, альпаки, Фатум Блэк ака "огромные сиськи". Ни одно живое существо не выжило. Вселенная аннигилирована. Дважды.
Отзывы критиков:
"Этот EP помог мне вылечить запор!"
"…Кровь лилась из ушей и из ануса!"
"У меня от этого альбома передозировка иронии и брат умер!"
Feedback:
Действительно, не все выживут от такого. %username%
Не котируешь – нахуй иди. Годнота блять охуенная. %username%
Котики~наркотики~~ %username%