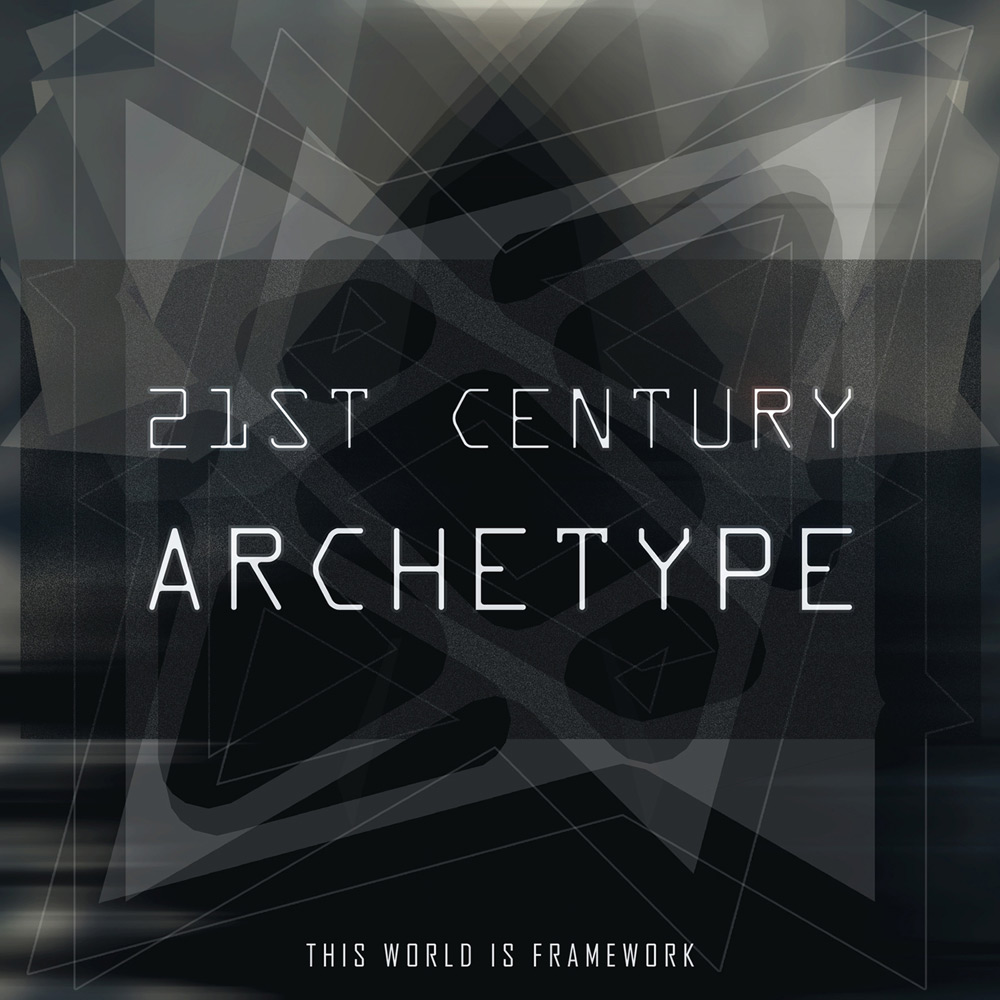 Credits:
All tracks are written, produced, recorded, sampled, programmed, engineered, mixed and mastered by Fatum Black
Artwork by Fatum Black
Samples:
Track (01) contains audio sample from anime "Ghost in the Shell"
Track (02) contains audio samples from record "The Hacker Manifesto. by The Mentor"
21st Century Archetype's Comment:
Дебютный сингл. 21CA является более футуризированным юзер-френдли ответвлением проекта Chaos Data (который возродился, кстати говоря). Такой себе нейро-кибер-шаманизм не слишком замаранный влиянием мейнстрима. Надеюсь, кому-нибудь доставит.
Feedback:
"Total sonic annihilation!" Spookshow inc.
"Very technical, love the bassline" Cykotek